If an Inbox Conversation thread only shows "Internal Note" to send a message to the guest, it is because the inquiry was manually created in Guesty with no contact details added to the guest profile.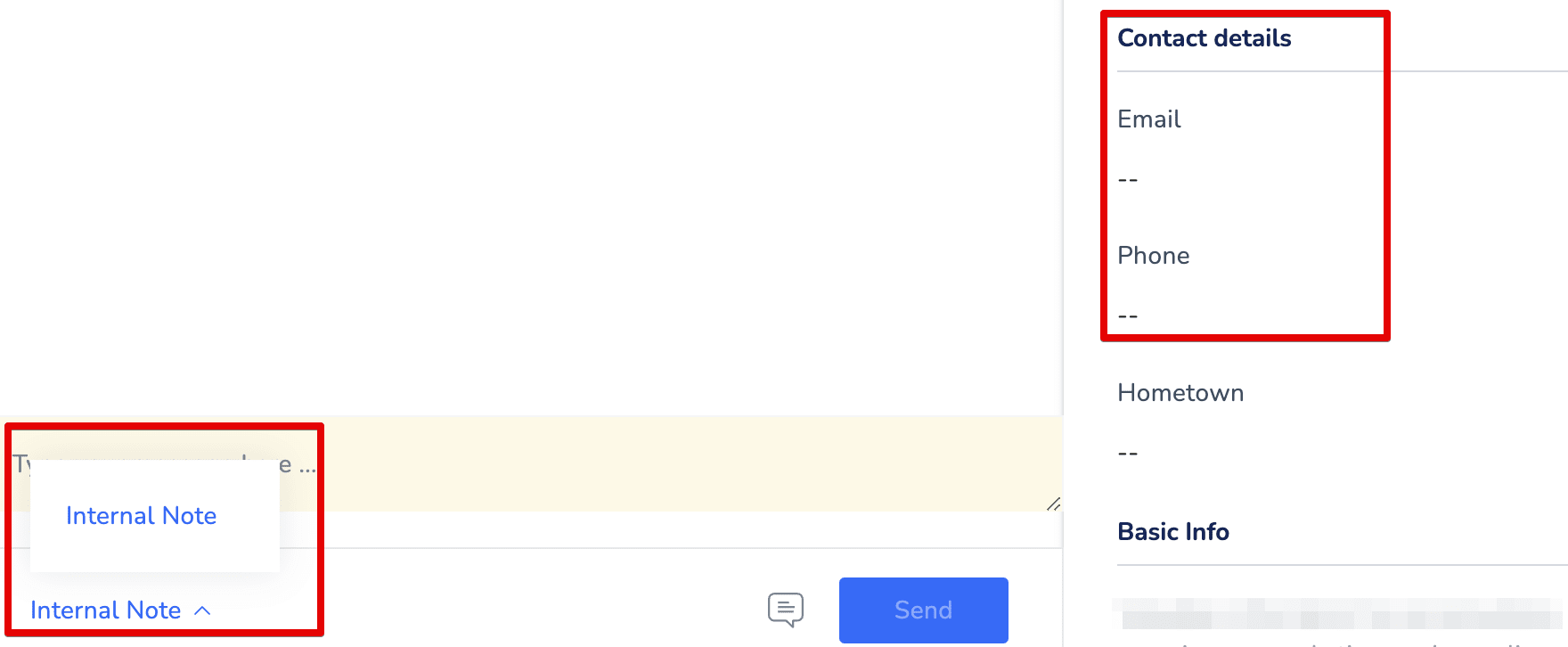 To correct this and send a message:
In the far right menu, click the guest icon.
Under "Contact Details", add the guest's email and/or phone number.
Scroll down and click Save.
Refresh the data by clicking on another message in the Inbox, then back on the original message.
You should now see the option to reply via email and/or SMS in addition to "Internal Note".
Note:
If the inquiry is from Airbnb, it is expected that Airbnb does not provides a guest email so the Guest profile will not include contact information. In these cases, a reply via Airbnb will be available.